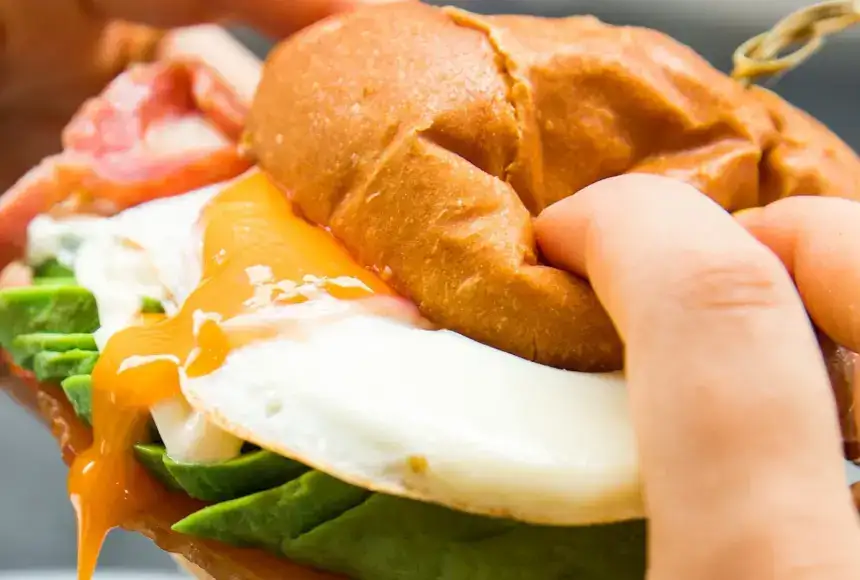 Wanda's is a restaurant located in Nehalem. At Wanda's, we prepare all baked goods and artisan bread from scratch in our bakehouse next to the cafe in Nehalem, OR. We believe in using only the freshest available seasonal ingredients for our baked goods, bread, and treats. This is what sets us apart and gives our baked goods the unique flavors you love!
Location of Wanda's

The information displayed here is displayed 'as is', including address, photographs and telephone information. Please check the listed website ( if available ) for up-to-date information, prices and availability. Where to Eat America is not responsible for the content of external websites. If you are the owner or operator of Wanda's and wish to update or modify the content on this page including room details, specials and getaways or availability, please use our submission page.
More options within 5km of Wanda's include Nehalem Bay Winery located at 34965 Highway 53 approximately 1.7 km away, The Roost approximately 2.1 km away, The Nehalem Beehive, Buttercup Ice Creams & Chowders, and Bread And Ocean approximately 2.0 km away.