Featured Restaurants
The Boathouse Grille will be happy to work with you to create an event that you and your guests will never forget.
Durango's Mexican Grill proudly serves delicious food to the greater Saint George community.
China Palace has an extensive menu that includes something for the whole family. That's why we are your first choice for dine in, fast delivery or easy carryout orders.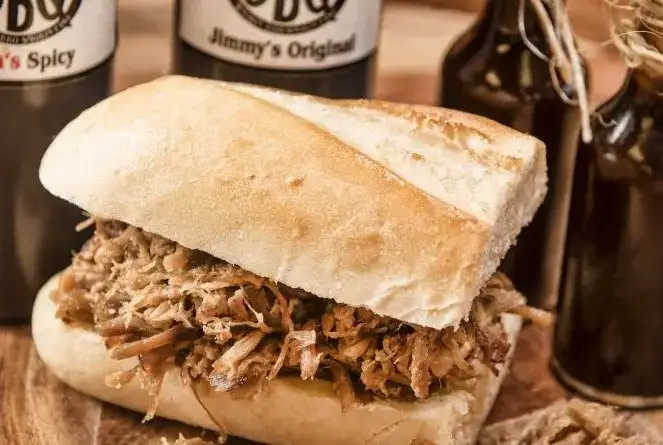 Jimmy's Backyard BBQ was established in 2010 in Carrollton, Ohio by Jimmy & Sara. Jimmy & Sara invented and perfected their recipes – literally in their backyard – while entertaining family and friends. They decided to bring their delicious BBQ to everyone by opening their first location in Carrollton, Ohio. Jimmy & Sara's focus was to provide excellent customer service and delicious food.
Whether you're looking for an excellent meal for lunch or dinner, or just a place to unwind with two great happy hours, Village Inn Restaurant in the Upper Peninsula provides a wonderful dining experience. Check out our current happenings or just find a new favorite on our menu.